Mastering Studio Hamburg
Location
The studio is located in the centre of the city in a traditional Hanseatic building from 1867, vis-a-vis from the "Michaelis" Main Church. The "Michel" is the landmark of the City of Hamburg. From the studio you have an impressive view of the ancient architecture versus the modern urban scenery across Ludwig-Erhard-Street.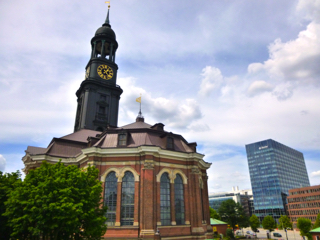 Studio
Acoustics by Oswald Krienke.
Monitors are EX MACHINA PULSAR.
Due to their detailed reproduction and wide bass range, masters will translate to any consumer, club and studio playback system.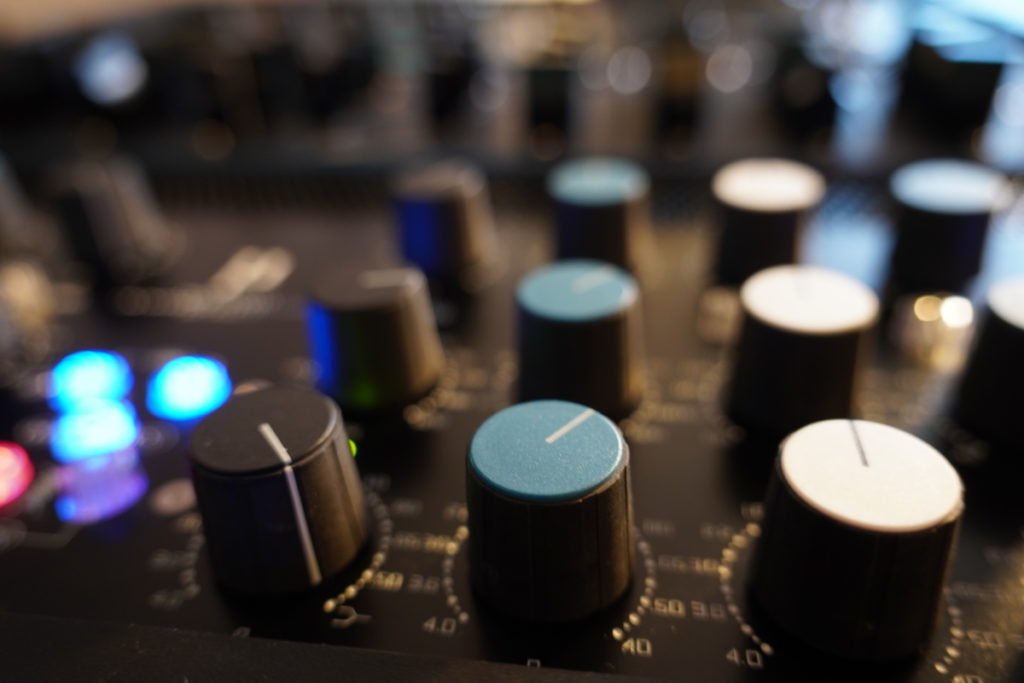 ---
Workflow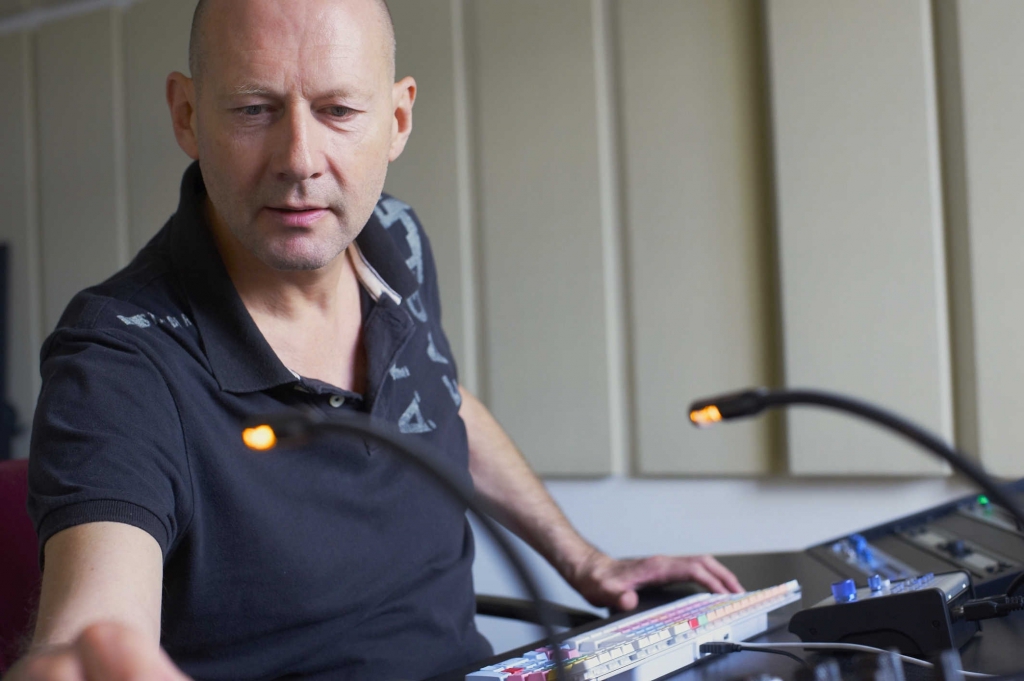 I'm using a hybrid system, consisting of world class analogue equipment and a collection of the most advanced digital tools. Plugins are mainly (but not only) used for surgical purposes prior to adding analog character and colour to the tracks. Please find an overview of my equipment below…
---
Mastering Equipment:
ANALOG:
Dynamics:
Maselec MLA-4
Maselec MPL-2
Manley Variable Mu
(Mastering)
Knif Pure Mu
adt-audio TM132
adt-audio TM215b
Equalizers:
Manley Massive Passive (Mastering)
Custom Audio Germany HDE-250
adt-audio TM208
adt-audio TM210
Spatial Treatment:
adt-audio TM130m (Direction Mixer / Elliptical EQ )
DIGITAL:
Workstation:
Apple M1 & Intel 2018
Windows 10 via Bootcamp
D
Conversion:
Prism Sound Dream
ADA-8XR
Lavry Gold AD122-96 MX
UAD Apollo Twin-X Quad
Crane Song HEDD-192
Metric Halo LIO-8
Juenger Audio accent2
Digital Processing:
UAD
Weiss
sonible
Izotope
Newfangled
Leapwing
Sonnox
Waves…and more
DAWs:
WaveLab Pro 10
Pro Tools 2021
Cubase Pro 12
MONITORING:
EX MACHINA PULSAR
2400 audio Imperium
adt-audio TM260
adt-audio TM270